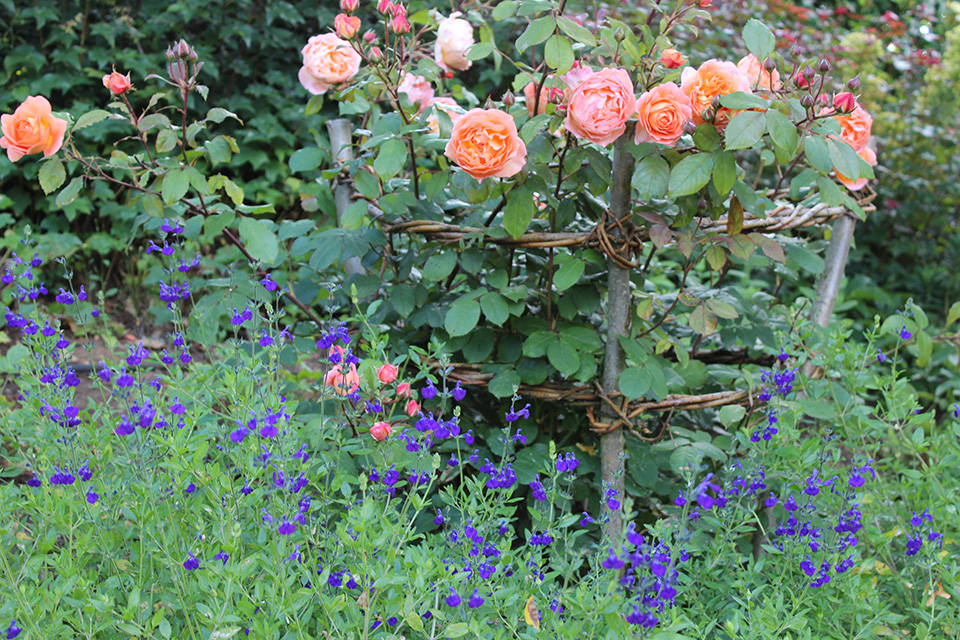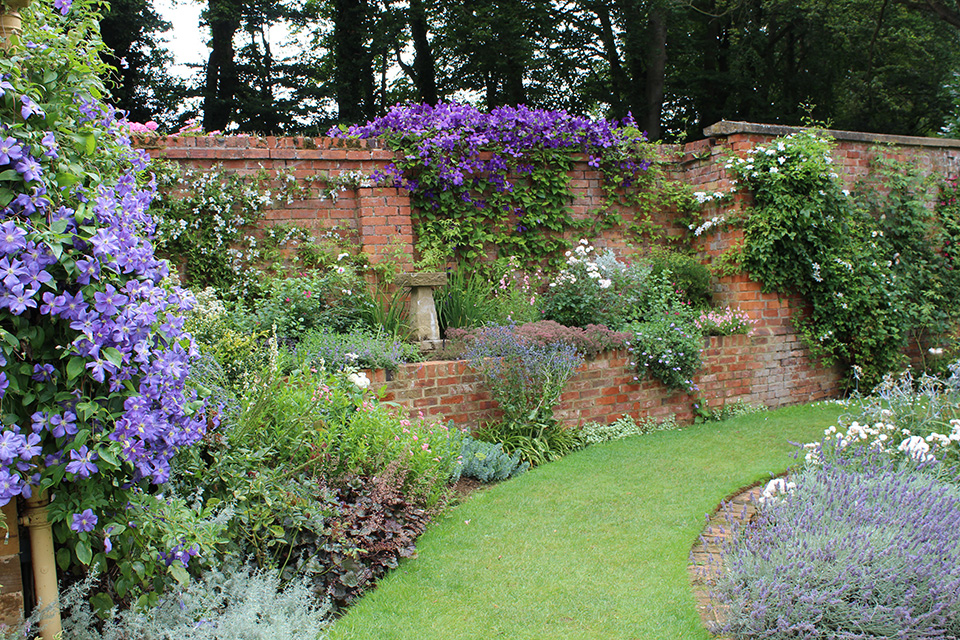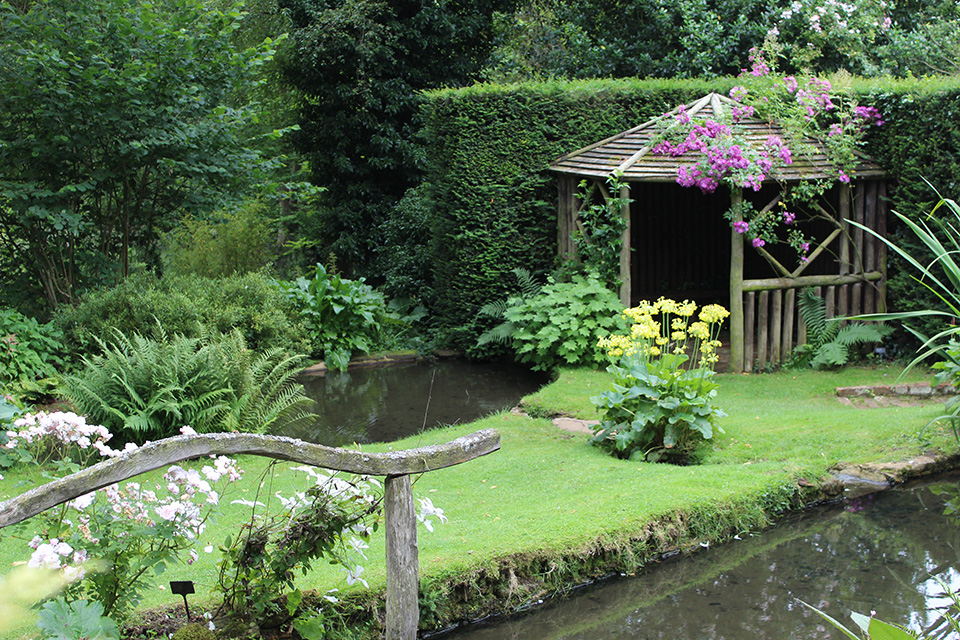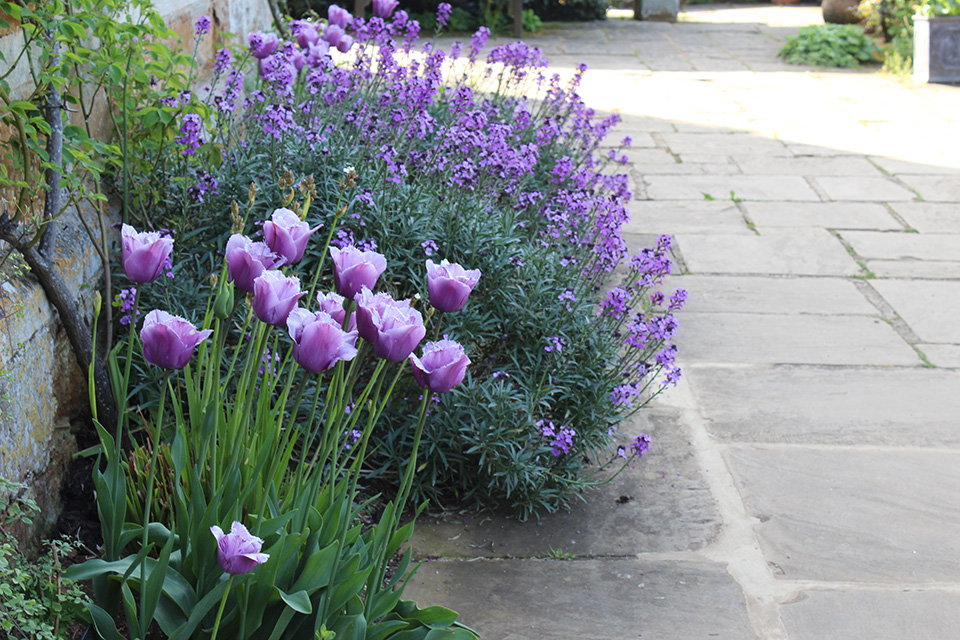 The garden, nursery and cafe will be open from 1st April for the season with slightly different opening times.
11.30am – 5.00pm Tuesday – Saturday
Closed Sundays and Mondays (except Bank Holiday weekends)
There is no advance ticketing – just head to the admissions desk on arrival.
We welcome our visitors although please note:
Dogs – whilst dogs are not allowed in the garden to protect the wildfowl, they may be exercised in the grassy car park.
Disabled visitors – the garden is on a slope (steep in places) and although the terrain is difficult in places for wheelchairs there are a number of seats around the garden for visitors to use.
Photographers – tripods, monopods and drones are no longer allowed in the garden … see below.
ENTRANCE PRICES & SEASON TICKETS
Admission:
Adults: £9.00
Children: £3.50 (ages 5–17; under 5's have free entry)
Group Bookings: groups comprising 15 or more visitors, £8.00 per person 
Season Tickets:
Valid for the each annual season i.e. mid-February to end of September, a season ticket gives great value for the named holder, as savings start on the third visit (during all opening times); after this, every visit through to the end of the season is free.
Adults: £26.00
Child (ages 5–17): £9.00
Visiting the garden regularly to see how borders develop is a great way of getting inspiration and creating continuity in your own garden – then again you might just love a quick walk around to wind down from your day!
We also offer Gift Vouchers in denominations of £5.00, £10.00 and £20.00 which can be bought in multiples and redeemed against entrance, plants and pots. Valid for two years from the date of purchase they are a considerate gift for the recipient.
Scroll down for tickets, vouchers and gloves.
We are happy to welcome groups of all sizes to Coton Manor throughout the season. Garden admission is offered at a reduced rate of £8.00 for members of a group of 15 or more. To enquire about arranging a visit please email pasleytyler@cotonmanor.co.uk
We have a large grassed car park situated just across the road from the main entrance with plenty of space for coaches. If you have any elderly or disabled members of your group please advise the coach driver that they can draw up to the main gate to allow passengers to disembark before the coach is parked in the main car park.
For groups who are working to a strict timetable or if you prefer to eat as a group we would suggest ordering from our special menu shown below. Tables will be reserved in our Groom's Cottage and lunch will be served at a pre-arranged time – the Groom's Cottage is not available to the general public and is for the exclusive use of groups. (The prices below are inclusive of Garden Admission to help group organisers). 
Alternatively, The Stableyard Café serves a variety of light lunches, teas and snacks throughout the afternoon if you do not wish to order as a group. However, please note that tables cannot be reserved in the Cafe and as all food is prepared to order lunchtimes need to be staggered throughout the course of the lunchtime period to prevent lengthy queues and frustration! 
In fine weather, customers can sit outdoors in the Stable Yard under a large, black walnut tree, or in converted stables when it is wet or cold.
Group Menu 2022
Please order from the same menu ie Option 1a or 1b,  2a or 2b for the entire group as we are unable to provide differently priced meals within a group.  Please advise menu choices at least five days prior to your visit
Option 1a: £17.00 per head to include garden admission and sandwiches, tea, coffee or cold drink. Selection of carefully made sandwiches from a range including home cooked ham, cheese and chutney, tuna mayonnaise, cheese and tomato, coronation chicken, brie and cranberry, egg mayonnaise. 
Option1b: £21.00 per head to include garden admission, sandwiches, tea/coffee or a cold drink and a selection of homemade cakes
Option 2a: £24.50 per head to include garden admission, main course and a glass of wine or soft drink
Option 2b: £29.50 per head to include garden admission, main course, pudding and a glass of wine or soft drink
Main Course
Our own home made Quiche Lorraine (or Vegetarian Quiche)served with salad and new potatoes
or
Delicious home cooked ham served with salad and new potatoes
or
Home made lasagne (or vegetable lasagne) served with salad
Pudding
Individual meringues served with cream and seasonal fruit or Homemade chocolate brownie served warm with ice cream.
Tripods and monopods are no longer allowed in the garden. Recently we have been inundated by people with tripods and have decided to operate a 'no tripod' policy as we feel they can be imposing and detract from the enjoyment of the majority of visitors. Coton Manor is a private property and we reserve the right to restrict photography and entry to the garden in this way. We are very sorry for any inconvenience. None of the photos on this website were taken using a tripod.
To protect the tranquility of the garden and the safety of our visitors drones are not permitted at Coton Manor.
Please note: we do not allow photo shoots of any type at Coton Manor. This has become an increasing problem of late and as a result of inconsiderate photographers sadly we now have to refuse all requests.