COVID-19 CAPACITY RESTRICTIONS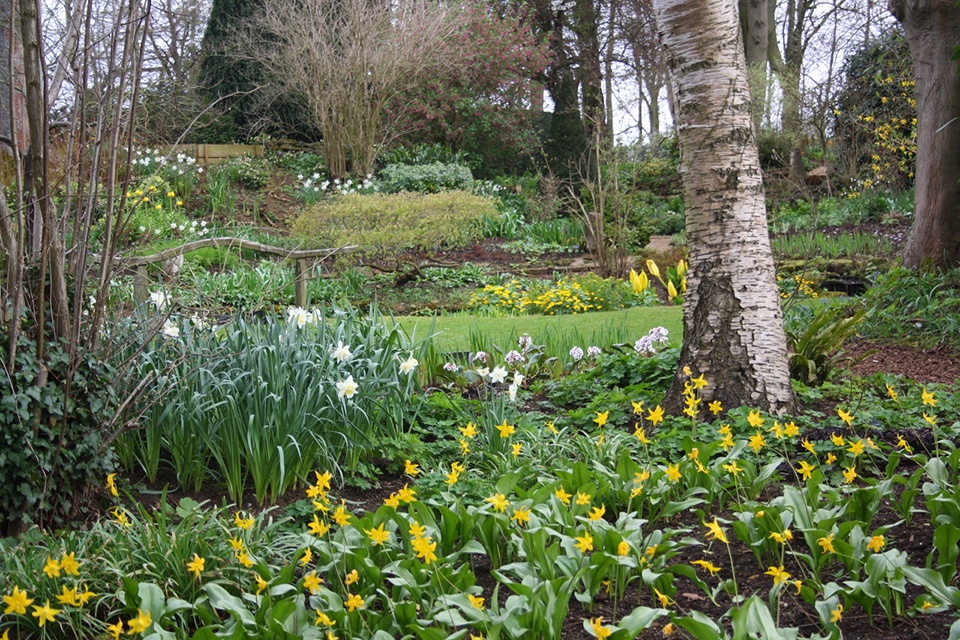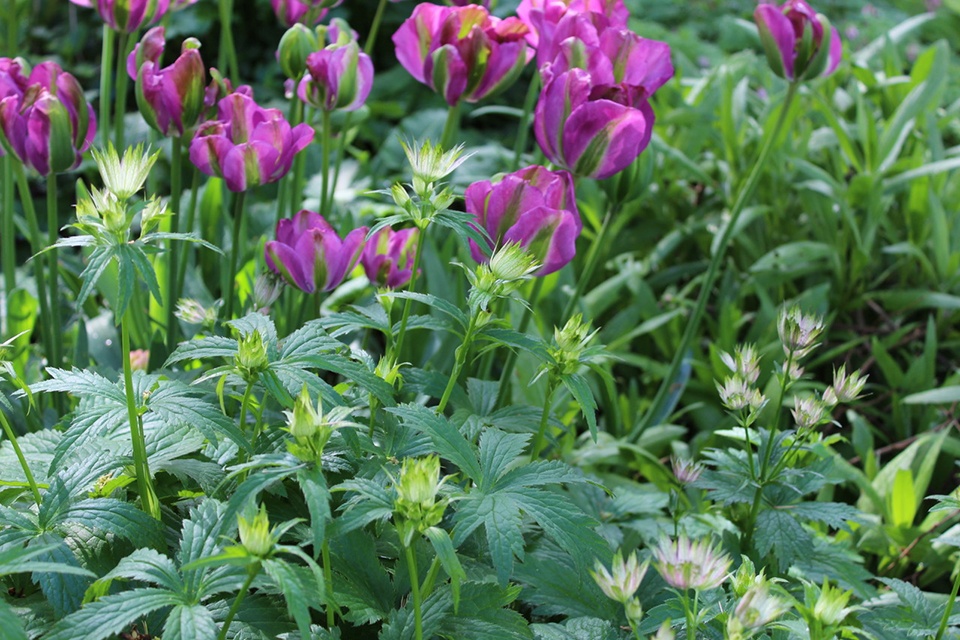 We are planning to open the garden for the new season on Thursday 1st April. Although impossible to forecast, we may experience far greater demand than normal and will therefore extend the opening hours to start at 11.00am. However, in view of the current Covid-19 restrictions we are going to limit the numbers entering the garden to ensure everyone's safety.
When the garden is full to capacity, it will be necessary to delay further admissions until sufficient visitors have departed to allow additional entries. We apologise for any inconvenience which may arise but it is vital to observe the government's Covid-19 restrictions. Unfortunately, these capacity restrictions will apply to all types of visitors including season ticket holders and those visiting the nursery only. We are hopeful that these constraints will only apply for the first 6-8 weeks of the season.
CAFE
The café will be open to garden visitors only for a limited takeaway menu, but food and drinks cannot be consumed on the premises until 12th April.
NURSERY
The nursery will be open to garden visitors only but we would ask you to observe social distancing during the early stages of the season – probably until 21st June. Our current click and collect arrangements for plants will end on 31st March
BLUEBELLS
Looking forward to the bluebell season (end of April to mid May) it may be necessary to introduce a ticketing system to contain the daily numbers. Please refer to our website for details of ticketing (if applicable) and the optimum times to view the bluebells.
OPENING TIMES (until further notice)
Tuesday to Sunday: 11.00am – 5.30pm
Closed Mondays (except for Bank Holidays)